Selflessness is an important mind state in Buddhism. In meditation, you can reach he six realms of samsara, Awakening, and Nirvana from there. Let's master it.
What is selflessness?
There is no self. You consist of your body, your senses, your desires, your reason, your cognition, and so on. Prevent them from happening.
There is no self. You consist of body, sensations, desires, thoughts, perceptions, etc. You try not to cause them during meditation.
You cannot disappear your body by meditation. You don't have to erase your body when you meditate. You erase only what you have in your heart.
You don't feel anything, don't think about anything. In Japan, keeping them is a state of selflessness.
How to be selfless
It is difficult not to think or feel anything. You hear the noise and the outside is bright. With the Japanese approach, it takes decades to become "selfless."
I will introduce a simpler Southeast Asian meditation. There are two meditation tips. 1. Think of "erasing your body". 2 Thinking of "erasing the outside world". That's it.
1, Think "I erase my body"
You meditate. You think, "My body is not in this room." You can't actually erase your body. You only imagine it. After a few days, you'll get better.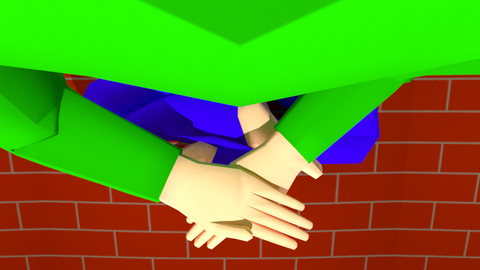 After erasing self
effect
When the body disappeared, the four things of "appetite, thirst", "five senses", "perception", and "exercise" disappeared. Then, you will enter the selfless "black area". You get a black landscape.
Meditation start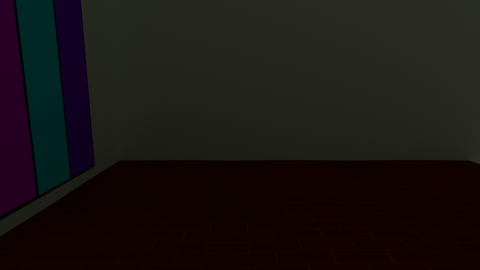 Be selfless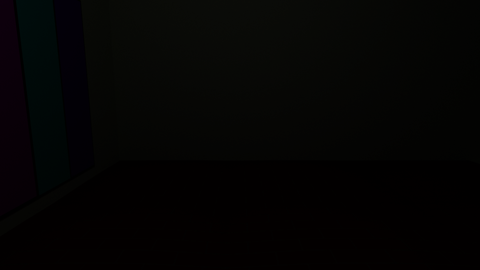 The bullied child spends time at school and at work, erasing his existence. Let's do it better with dignity and confidence.
This is the basis of selfless meditation.
2 Think "The (outside) world is not".
Advanced people and monks aim for further selflessness. When you erase yourself, the surrounding "world" remains. With further selflessness, you erase it. You imagine that the "world" does not exist. Imagine you are not here and there is nothing in the world.

This meditation eliminates the recognition of thoughts, society, space, pictures, sounds, words, blinking, air, objects, plants, animals, etc. You erase steps 5-14 of cognitions. It will be completely empty.
The change is small here and it is difficult to distinguish them. In fact you go to the top of the black area. Then you start to see white things.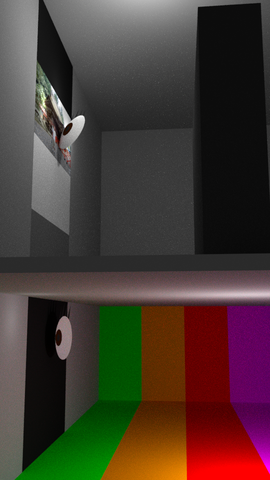 When you master selfless meditation
If you are extremely selfless, you will enter the white world. It's just before Nirvana. If you fly up one from the white world, you can enter Nirvana.
Guided meditation
Think it. "By the power made in Japan, let me experience these. Please. " When you think so, you can experience these by the invisible machine. Let's meditate.
1, Meditate and think, "Please erase my self." You succeed when you enter the black world.
2, You think "Please erase the world". It gets blacker and darker. You don't feel or think.
see you