I am a master of meditation in Osaka. I have been meditating for 38 years. There are Tibetan esoteric techniques, mental mechanisms, to reduce anger & sadness, calming down. You only read it, and you can experience guided meditation. You will enjoy here.
Tasuku Ohno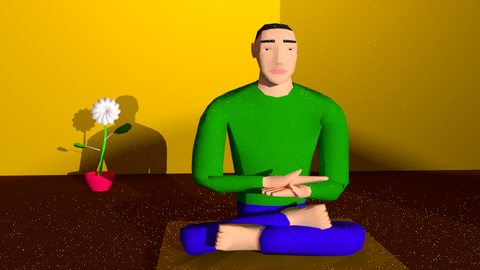 New !!
Buddhist "九次第定 Kyusidaijo (nine stages meditation)" meditation (May 13 2022)
How to be smart in meditation for jobs? (Feb 11 2022)
How to work smart and live wisely in meditation? (Jan 9 2022)
I explained the meditation in detail. These are for beginners to advanced meditators. Let's enjoy the profound world.

Stages - general

How to know your meditation stage

Go up stages earlier

Reverse Stage (general)
Experience the upper stage easily

1, Base 2,Physiological desire 3, Five senses 4, Perception 5, Movement 6, Reason
7,Society 8, Space 9, Plane 10,Line 11, Point 12, material 13, plant 14, animal


3, Psychic
Get clairvoyance (Hearing / view)
4, Buddhist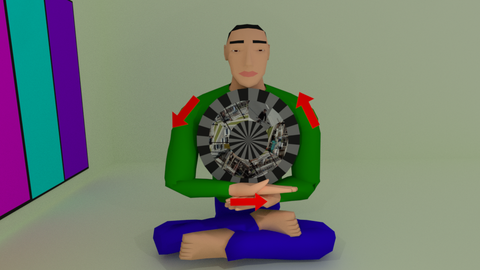 Buddhist "九次第定 Kyusidaijo (nine stages meditation)" meditation
-
difficult

Selfless meditation
- Deep

See Buddha - Easy